Tailspin Tommy's is located at scenic 0S9 (Jefferson County International Airport, Washington) near historic Port Townsend, at 300 Airport Road on the Olympic Peninsula. We offer aircraft repair maintenance services, including major and minor repairs or modifications, annual inspections, insurance claim repairs, corrosion treatment, and more.
Conveniently located next door to the Spruce Goose Cafe (a pilot's favorite), and aircraft fuel, we also offer Aircraft Rentals, Flight Instruction (introductory flight lessons available), and Pilot Flight Reviews.
Our Pilot Lounge is available for relaxing or flight planning. We have comfortable couches, computer, WiFi access, TV, microwave, refrigerator, and refreshments. We also have a courtesy car available if you would like to drive to Port Townsend.
---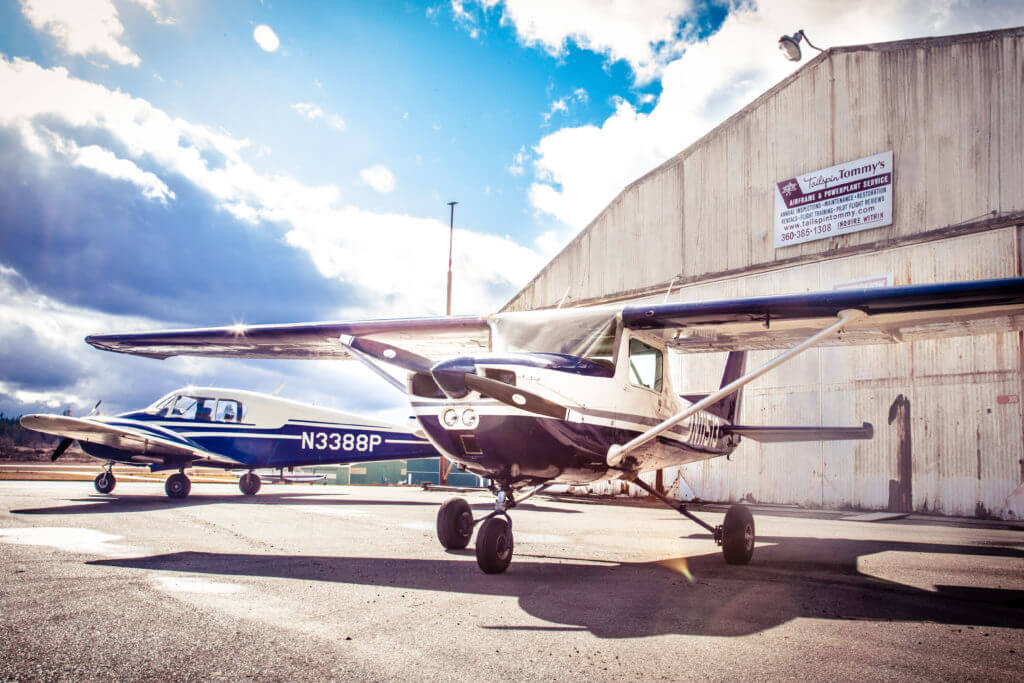 History
Tailspin Tommy's was founded in 1981 by Thomas Wacker, a long standing IA A&P Mechanic at our very own 0S9 (Jefferson County International Airport).
In 2011, Scott Erickson purchased Tailspin Tommy's aircraft maintenance business, continuing Tommy's dedication to quality work. Scott has extensive experience working with all types of aircraft over the past 20+ years in the field and his team is committed to serving the Jefferson County aviation community, including the Jefferson County Pilots' Association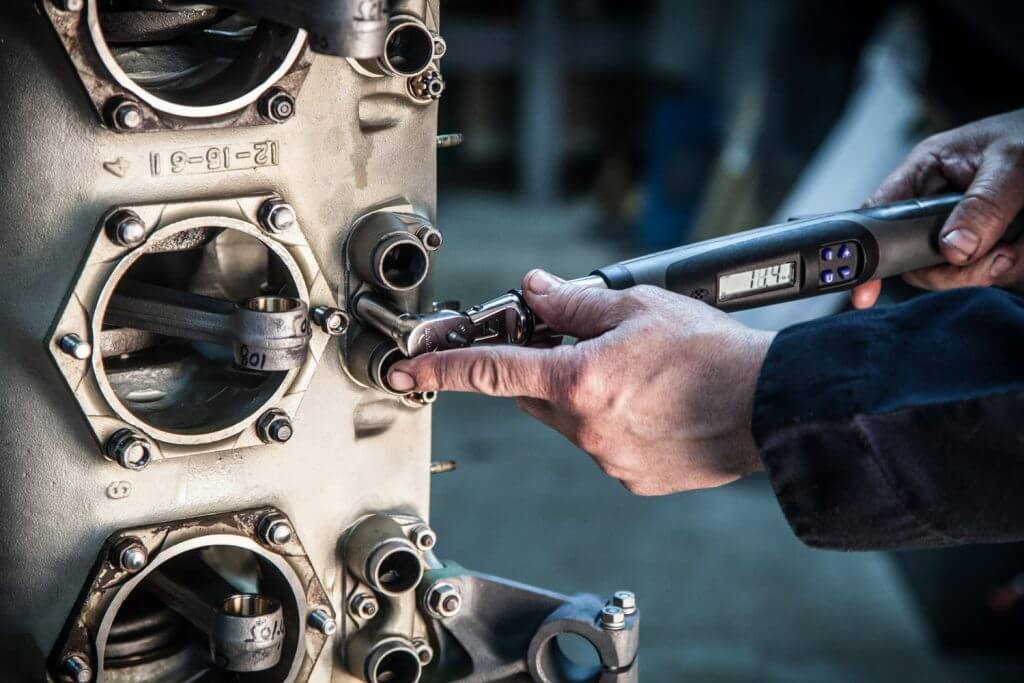 Services List
Annual Inspections
Owner Assist Annual Inspections
Major and minor repairs and modifications
Engine Overhauls
Authorized Corrosion X & ACF50 Corrosion Treatment
Airplane Insurance Claim Repairs
Dynamic Propeller Balancing
Current Fuel Price (100 LL): $5.25
Maintenance Rates: $90/hour
Pilot Flight Training
Tailspin Tommy's offers instruction for Private Pilot and General Flight Training as well as Pilot Flight Reviews. Introductory Flight lessons start at $95 which includes half hour ground and half hour with personal licensed FAA Instructor. Our flight instructors are qualified to teach Instrument, Multiengine, and ATPs. We are a part of the EAA Chapter 430 Eagle Pilot Mentor and Young Eagle Program. Contact us for more information about getting involved.

Gift Certificates Available.